1. Download latest WIC Reset Utility version: Download
2. Run Wic utility.
3. Go to Supported models tab.
4. Enter in search field Your printer model.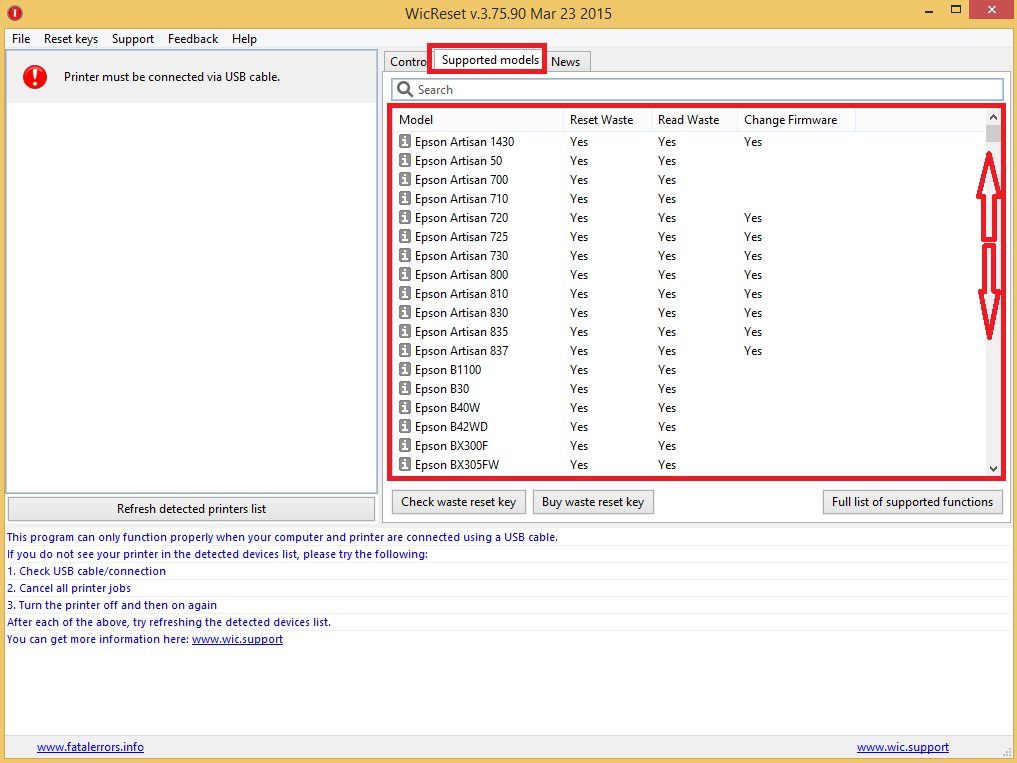 Please see the video tutorial How to check if your printer model is supported by WIC.
If Your printer model is not supported yet – You can try to help us to add your printer model to WIC utility.
Connect Your printer to computer by proper USB cable.
Disconnect all other USB devices.
Go to Menu Support – > Create report.
Send us the report about your printer model.
If this report will contain usefull information about your printers model – we'll add your printers model in few hours.
Buy Reset Key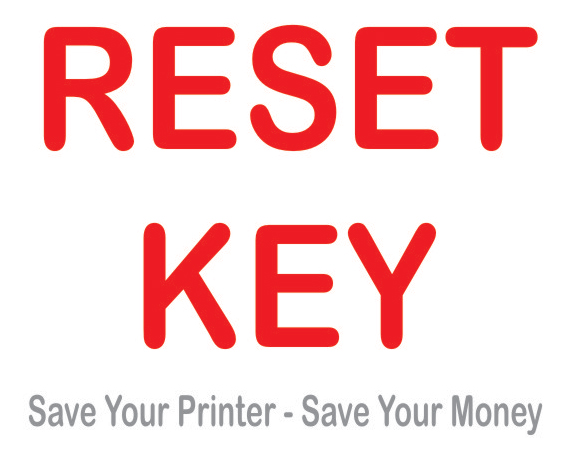 Printer Reset Keys
Reset Waste Ink Pad Counter Only, Can not reset Ink Level, Remember that after you pay the keys and sent via email, have no refund. Either by misuse (user mistakes at the moment of reset). Also remember that some features are dangerous, experimental and without any warranty.