Download Epson D68 Driver
Epson Stylus D68 Driver For Windows 32 Bit
– Epson D68 Driver For Windows XP 32 Bit: Download
– Epson D68 Driver For Windows 7 32 Bit: Download
– Epson D68 Driver For Windows 8 32 Bit: Download
– Epson D68 Driver For Windows 8.1 32 Bit: Download
– Epson D68 Driver For Windows 10 32 Bit: Download

Epson Stylus D68 Driver For Windows 64 Bit
– Epson D68 Driver For Windows XP 64 Bit: Download
– Epson D68 Driver For Windows 7 64 Bit: Download
– Epson D68 Driver For Windows 8 64 Bit: Download
– Epson D68 Driver For Windows 8.1 64 Bit: Download
– Epson D68 Driver For Windows 10 64 Bit: Download
Epson Stylus D68 Driver For Mac OS
– Epson D68 Driver For MAC 10.7: Download
– Epson D68 Driver For MAC 10.8: Download
– Epson D68 Driver For MAC 10.9: Download
– Epson D68 Driver For MAC 10.10: Download
– Epson D68 Driver For MAC 10.11: Download
– Epson D68 Driver For MAC 10.12: Download
Free Download Epson D68 Resetter
– Free Epson D68 Resetter For WinDows: Download
– Free Epson D68 Resetter For Mac OS: Download

– Epson D68 Resetter Function:
Reset Epson D68 Waste Ink Pad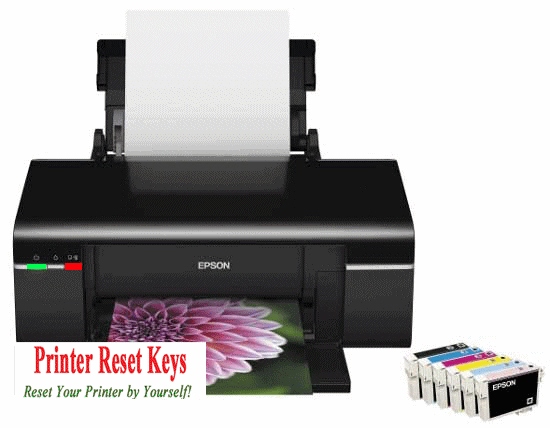 Fix error: "A Printer's ink pad is at the end of its service life. Please contact Epson Support"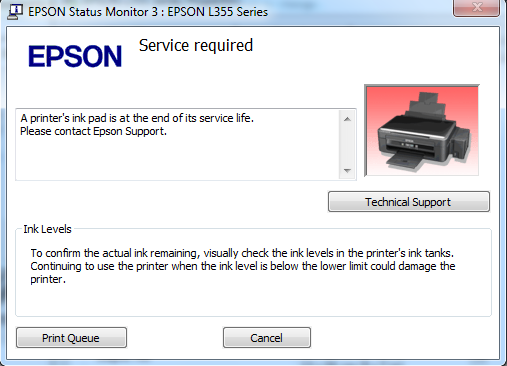 Get key for Epson D68 Resetter
– The website is automated with send key via email after you completed with payment.
– You can buy and get key online: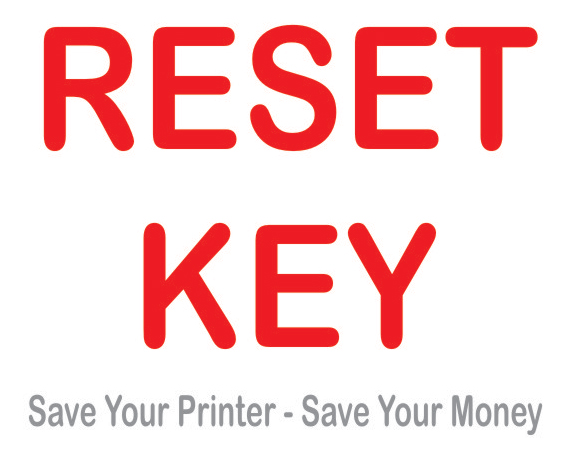 Printer Reset Key
Fix Epson red lights blinking with errors: Service Required, A printer's ink pad at the end of its service life Please contact Epson Support. Guaranty 100% money back if it does not work (counter still 100%) !!!
– Click on "
Add To Cart
" and then "
Checkout
" to complete payment.
You will receive Epson D68 key via email within 2 minutes after payment.
Can the Reset Key be used more than once, or do I need to buy a new Reset Key each time I need to reset printers Waste Ink Counter ?
– The RESET KEY is for ONE RESET only.
– If you want to reset one more time, you should buy new Epson D68 key.