Download Epson PM-A950 Driver
Epson PM-A950 Driver For Windows 32 Bit
– Epson PM-A950 Driver For Windows XP 32 Bit: Download
– Epson PM-A950 Driver For Windows 7 32 Bit: Download
– Epson PM-A950 Driver For Windows 8 32 Bit: Download
– Epson PM-A950 Driver For Windows 8.1 32 Bit: Download
– Epson PM-A950 Driver For Windows 10 32 Bit: Download

Epson PM-A950 Driver For Windows 64 Bit
– Epson PM-A950 Driver For Windows XP 64 Bit: Download
– Epson PM-A950 Driver For Windows 7 64 Bit: Download
– Epson PM-A950 Driver For Windows 8 64 Bit: Download
– Epson PM-A950 Driver For Windows 8.1 64 Bit: Download
– Epson PM-A950 Driver For Windows 10 64 Bit: Download
Epson PM-A950 Driver For Mac OS
– Epson PM-A950 Driver For MAC 10.7: Download
– Epson PM-A950 Driver For MAC 10.8: Download
– Epson PM-A950 Driver For MAC 10.9: Download
– Epson PM-A950 Driver For MAC 10.10: Download
– Epson PM-A950 Driver For MAC 10.11: Download
– Epson PM-A950 Driver For MAC 10.12: Download
Free Download Epson PM-A950 Resetter
– Free Epson PM-A950 Resetter For WinDows: Download
– Free Epson PM-A950 Resetter For Mac OS: Download

– Epson PM-A950 Resetter Function:
Reset Epson PM-A950 Waste Ink Pad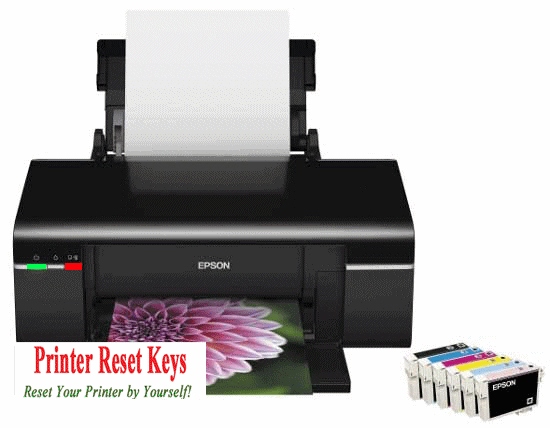 Fix error: "A Printer's ink pad is at the end of its service life. Please contact Epson Support"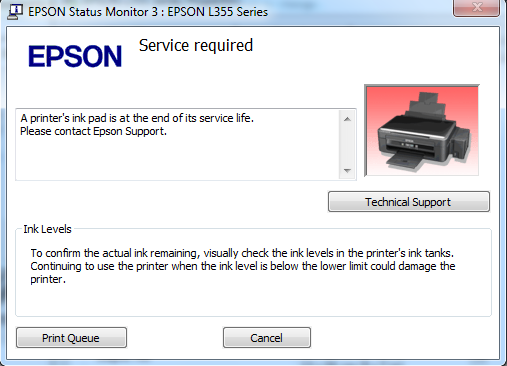 Get key for Epson PM-A950 Resetter
– The website is automated with send key via email after you completed with payment.
– You can buy and get key online: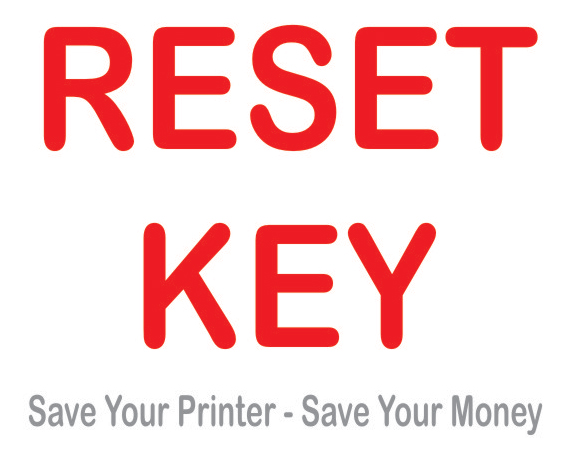 Printer Reset Keys
Reset Waste Ink Pad Counter Only, Can not reset Ink Level, Remember that after you pay the keys and sent via email, have no refund. Either by misuse (user mistakes at the moment of reset). Also remember that some features are dangerous, experimental and without any warranty.
– Click on "
Add To Cart
" and then "
Checkout
" to complete payment.
You will receive Epson PM-A950 key via email within 2 minutes after payment.
Can the Reset Key be used more than once, or do I need to buy a new Reset Key each time I need to reset printers Waste Ink Counter ?
– The RESET KEY is for ONE RESET only.
– If you want to reset one more time, you should buy new Epson PM-A950 key.