Free Download Epson TX114 Resetter
– Fix Epson TX114 Printer Error: Service Required, A printer's ink pad at the end of its service life Please contact Epson Support
– Epson TX114 Resetter For Windows: Download
– Epson TX114 Resetter For MAC: Download
Epson TX114 Free TRIAL Reset Key
– If your printer is first time in using Wic Utility, you can use trial key to continue your printing job in few seconds!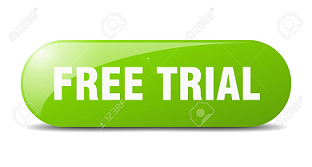 Reasons cause Epson waste ink pad error: Click Here
Frequently Asked Questions About Epson TX114 Keys: Click Here
Check Epson TX114 Key Functions: Click Here
Buy Epson TX114 Resetting Software Key (10 % discount)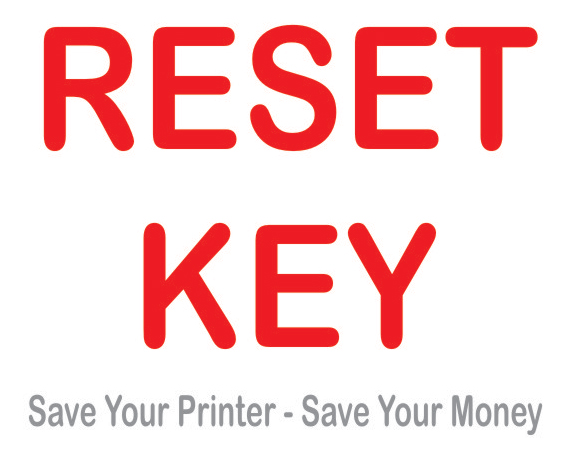 Printer Reset Key
Fix Epson red lights blinking with errors: Service Required, A printer's ink pad at the end of its service life Please contact Epson Support. Guaranty 100% money back if it does not work (counter still 100%) !!!
Epson TX114 Resetting Software Function
– Check the current value of waste ink counters and ink level counters.
– Clear Waste Ink Counters.
– Cleaning printhead.
– Ink charge.
– Read and write serial number.
– Read and write USB ID.
– Read and write HEAD ID.
– Make EEPROM dump, backup.
– Paper feed test.
– Nozzle check.
– Color check pattern.
– Initialize (disable) PF deterioration offset.
– Retrieve device information
– Make firmware downgrade.
Reset Epson TX114 waste ink pad counter By Video
How to Reset Epson TX114 waste ink pad counter
– Connect Epson TX114 to computer by USB cable.
– Power on printer and wait printer ready to work.
– Open WIC reset software and choose printer.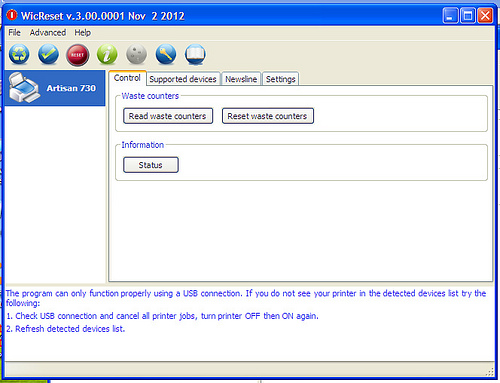 – Click on
Read waste counters
to check page counters of printer.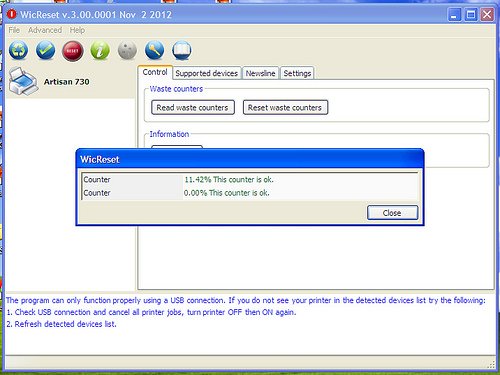 – Click on
Reset waste counters
.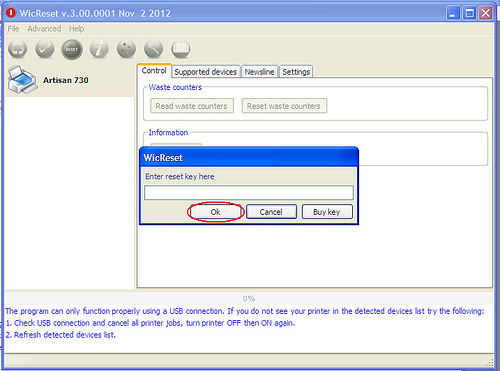 – Enter key reset on
Enter reset key here
and click
OK
to reset page counter. When completed with reset waste ink pad you should click OK one time.
– Power off and power on printer to complete clearing waste ink pad counter.
Frequently Asked Questions About Reset Keys: Click Here
Buy Printer Reset Keys Now(10 % discount)